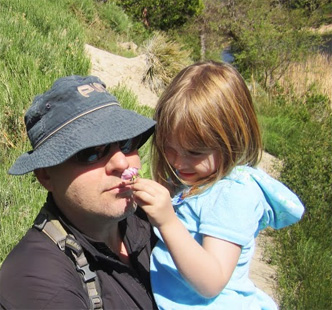 Before I began consulting, I held a full-time position at www.autobytel.com, one of the most successful automotive media and marketing services companies in the world. As their webmaster, I learned how to manage a large scale application and how to apply much of what I had learned studying Computer Science at Cal State University, Fullerton.
The race to develop the next indispensable network service was just starting to heat up in 1998, so I made the decision to become a freelance web developer. My first solo projects were with The Nixon Library and Birthplace in Yorba Linda, California and CIGNA Financial Institution Services. With the help of the most talented individuals I met along the way, it would be a long foray into insurance and educational applications that would define PGINET Consulting (AKA Paul Gallagher Internet Consulting) as a reliable source of creativity and expertise.
Things have changed dramatically over the years. The competition to influence Internet standards has cooled off substantially and the web is a much more exciting medium than it used to be. Where there was once a messy battle to control the way browser software behaved, a profound spirit of cooperation is emerging.
As a result, new and more efficient tools are now available to help achieve goals that were once considered to be out of reach. Please don't hesitate to contact me today for a free consultation regarding your particular business needs.